︎Dust Songs is one of my favorite things to come out of 2020. Using some of the extra time afforded to me by social distancing, I created a publication of poems and 35mm photos I've written & taken since 2017. Printed on newsprint, Dust Songs is a temporary and not-so precious object I got to share with family and friends in a time of distance and screens.



Writing, Photography,
Publication Design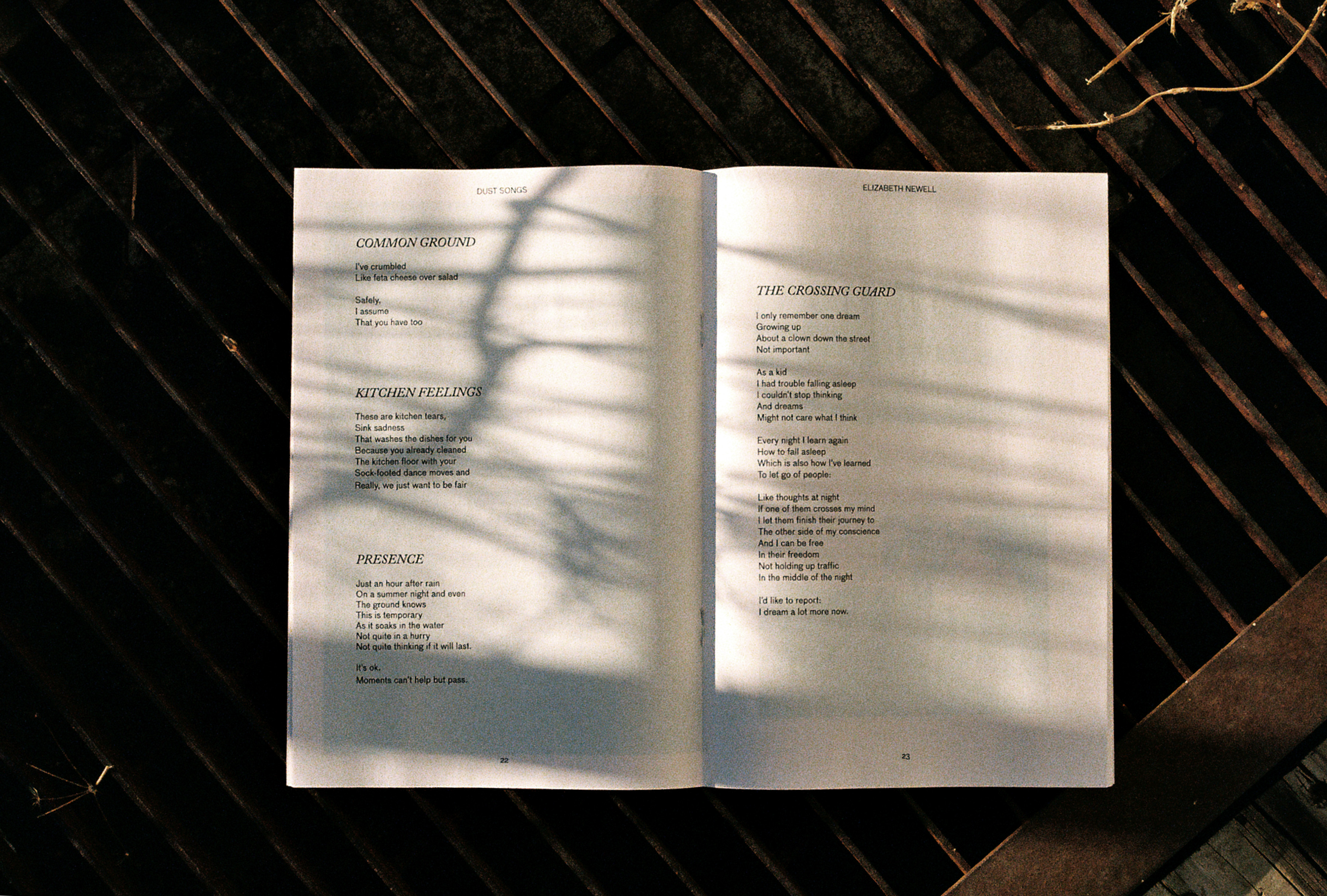 ︎Bené Vitamins and Supplements is a hypothetical house brand for Target, making shopping for vitamins and supplements simple and fun. Taking inspiration from the yoga practice of sending love and attention to the parts of our bodies and lives that need the most care, supplements are categorized by the area of the body or daily life they address.



Branding, Packaging,
Product Photography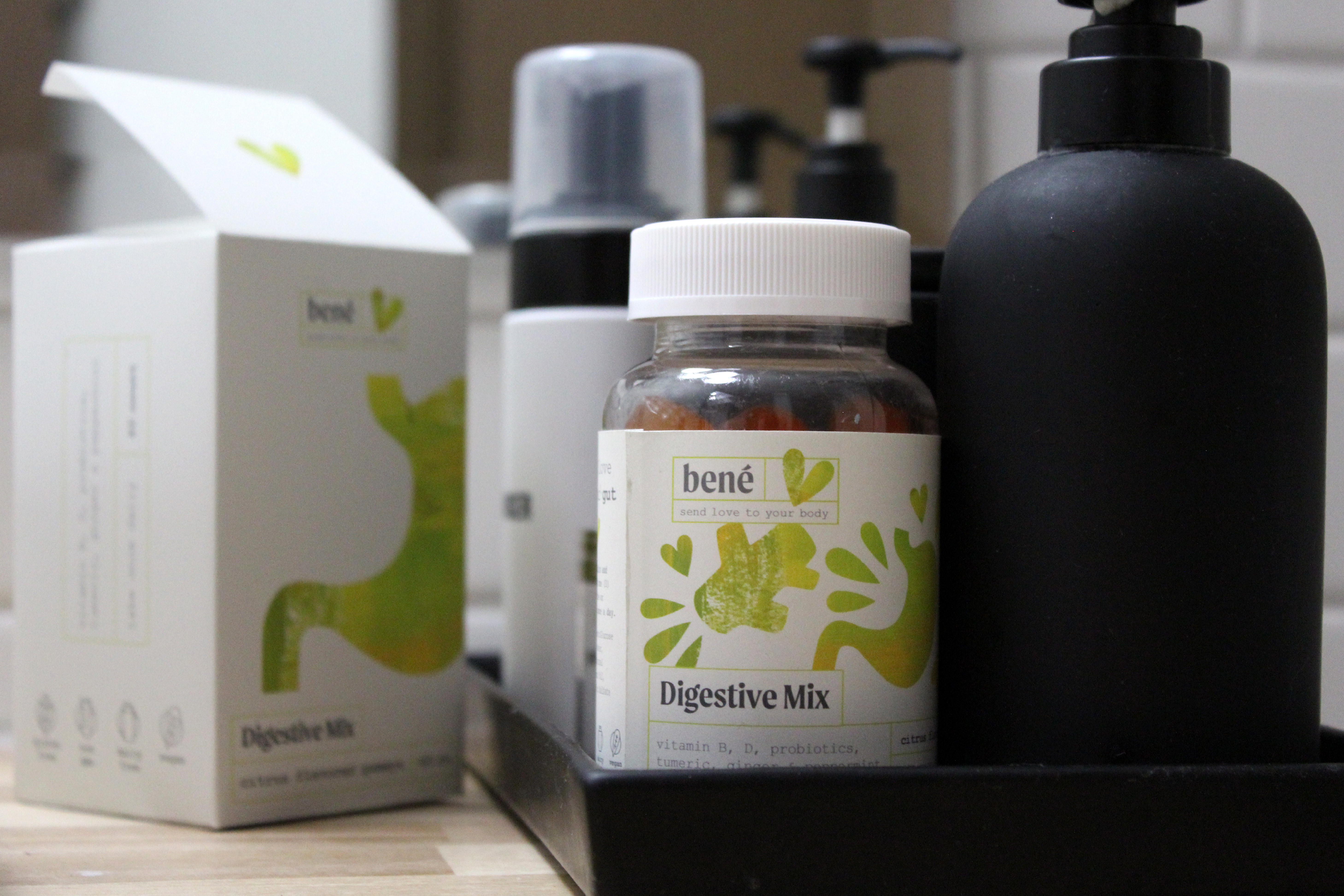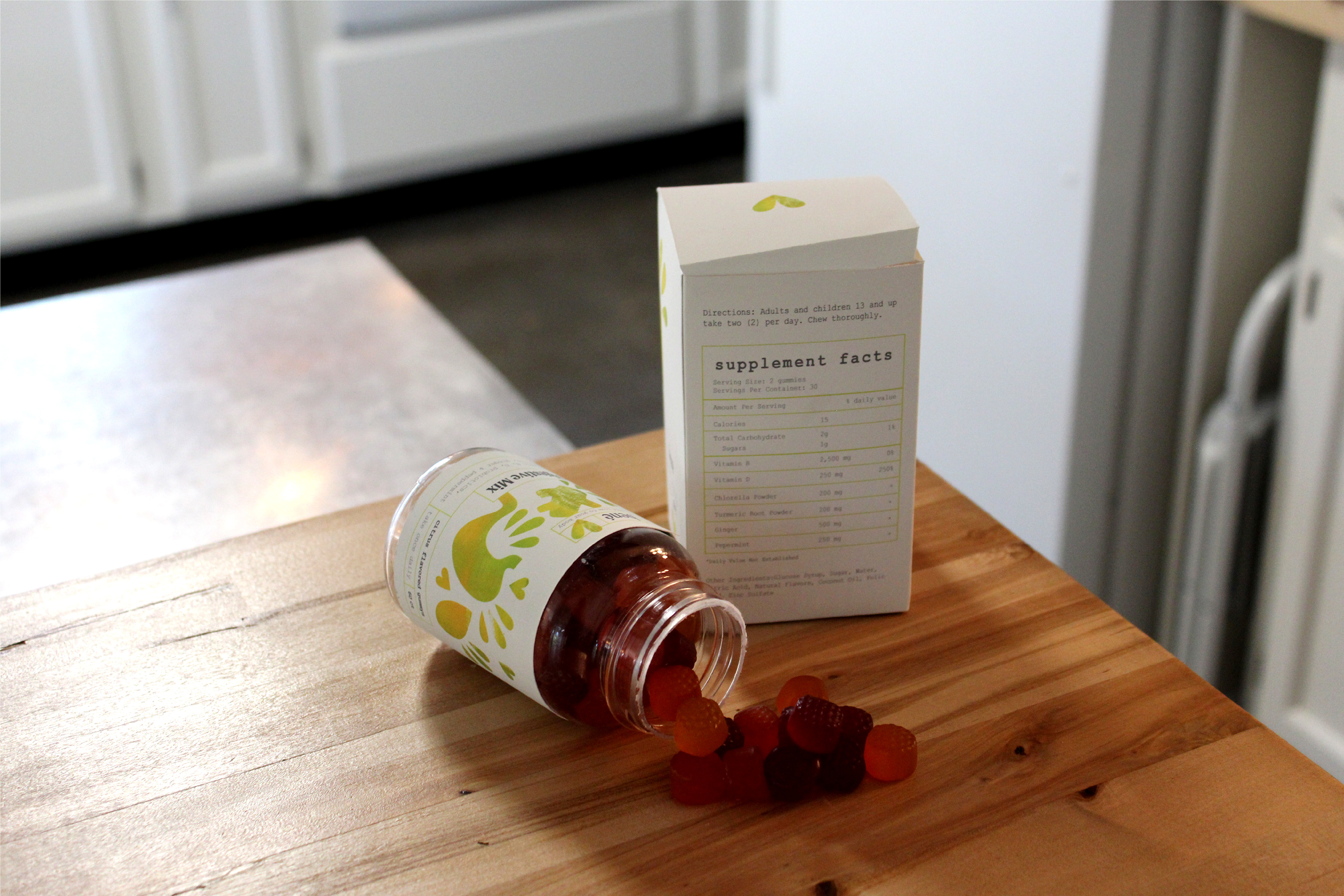 ︎Post Hence, A National Love Story is self-initiated project published in May 2020 to encourage people to send more mail and support the United States Postal Service in a time when they need our support, as well as celebrate the important role USPS plays in our nation. The statistics are taken from the USPS website and a Direct Marketing Association report.



︎No Laughing Matter is a conference designed to celebrate the value of humor and look into how it can be used to accept ourselves and others, advocate for change and make sense of the world. Through speakers, workshops and performances, people attending from all walks of life will be challenged to think about laughter differently.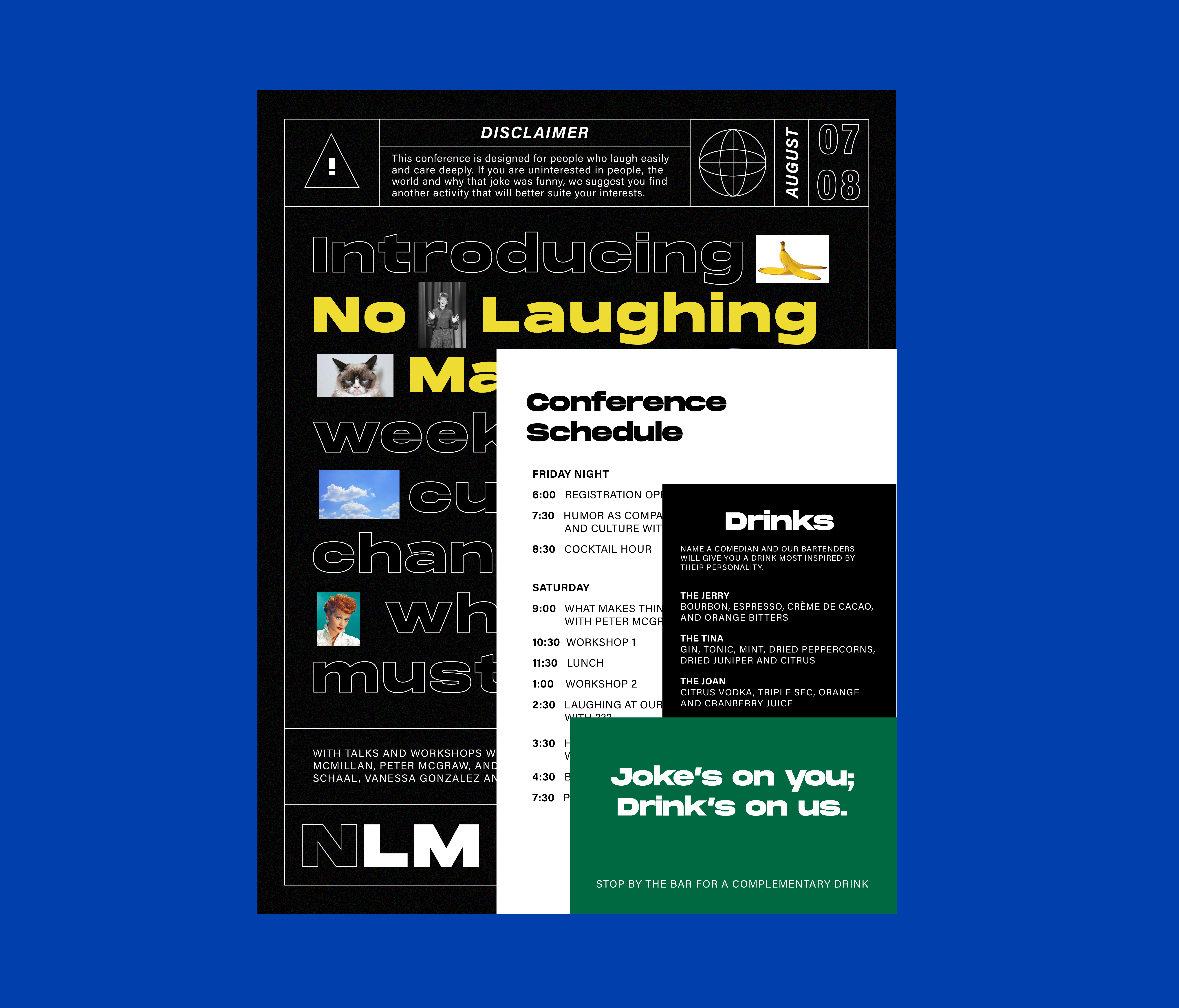 ︎Homesick City Deli was born out of the challenge to create and brand a non-traditional fast food restaurant based upon three adjectives assigned at random. Rebellious, tacky and farm-to-table, Homesick City Deli serves classic deli and dinner food that will remind you of home—or at least someone else's home. Eat unbothered. We're all homesick here.
Branding, Packaging, Copy Writing